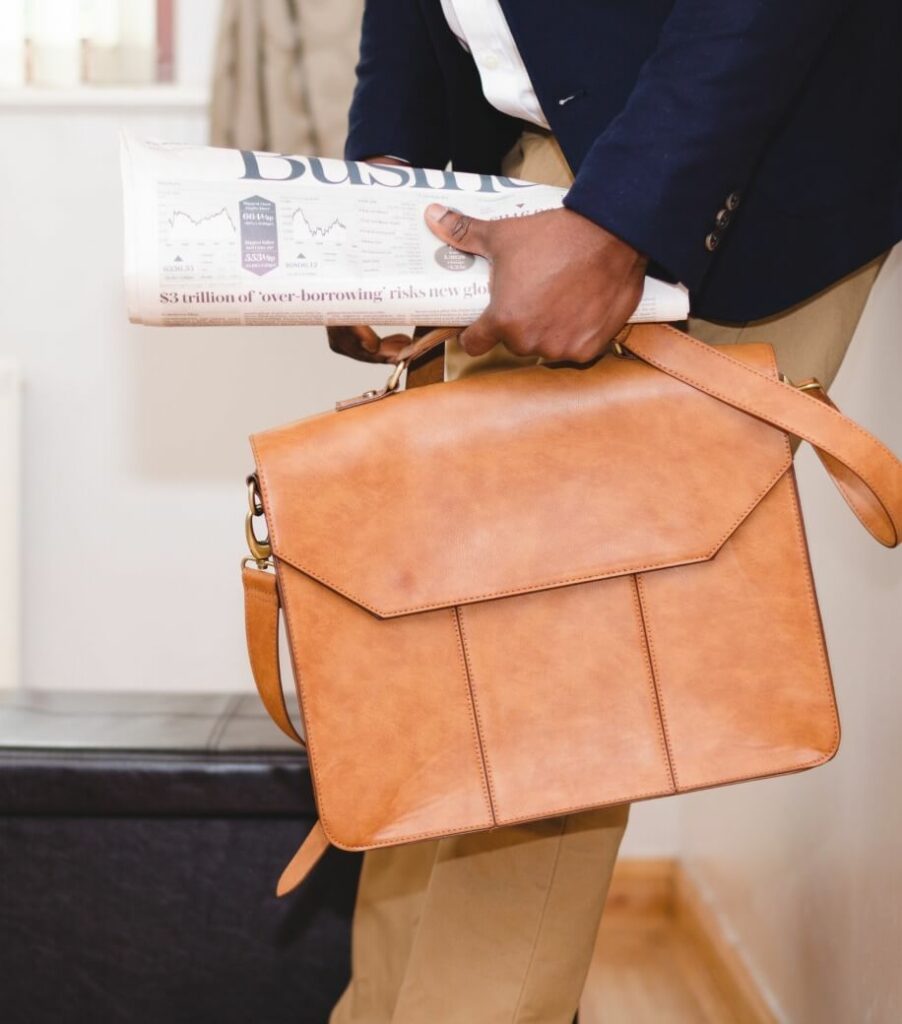 Real estate is property consisting of land and the buildings on it, along with its natural resources such as crops, minerals or water; immovable property of this nature; an interest vested in this (also) an item of real property, (more generally) buildings or housing in general. Residential real estate may contain either a single family...
You Are in a Good Company
Growth is Hard, But We've Got You
You are on the way to the easiest business growth ever.
Don't hesitate and book your call today to change the future.